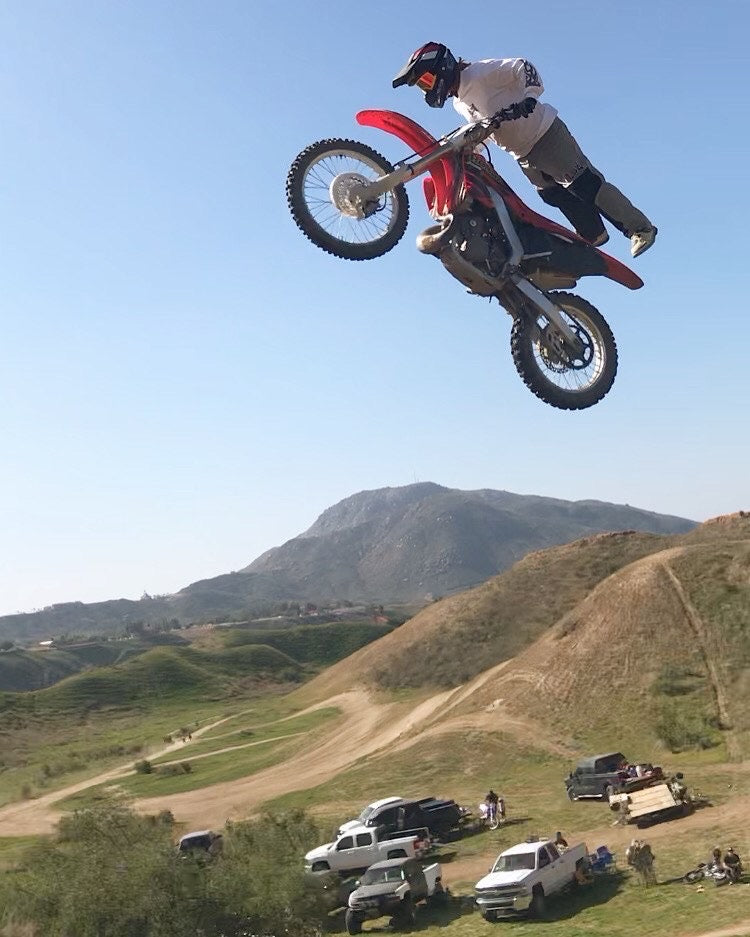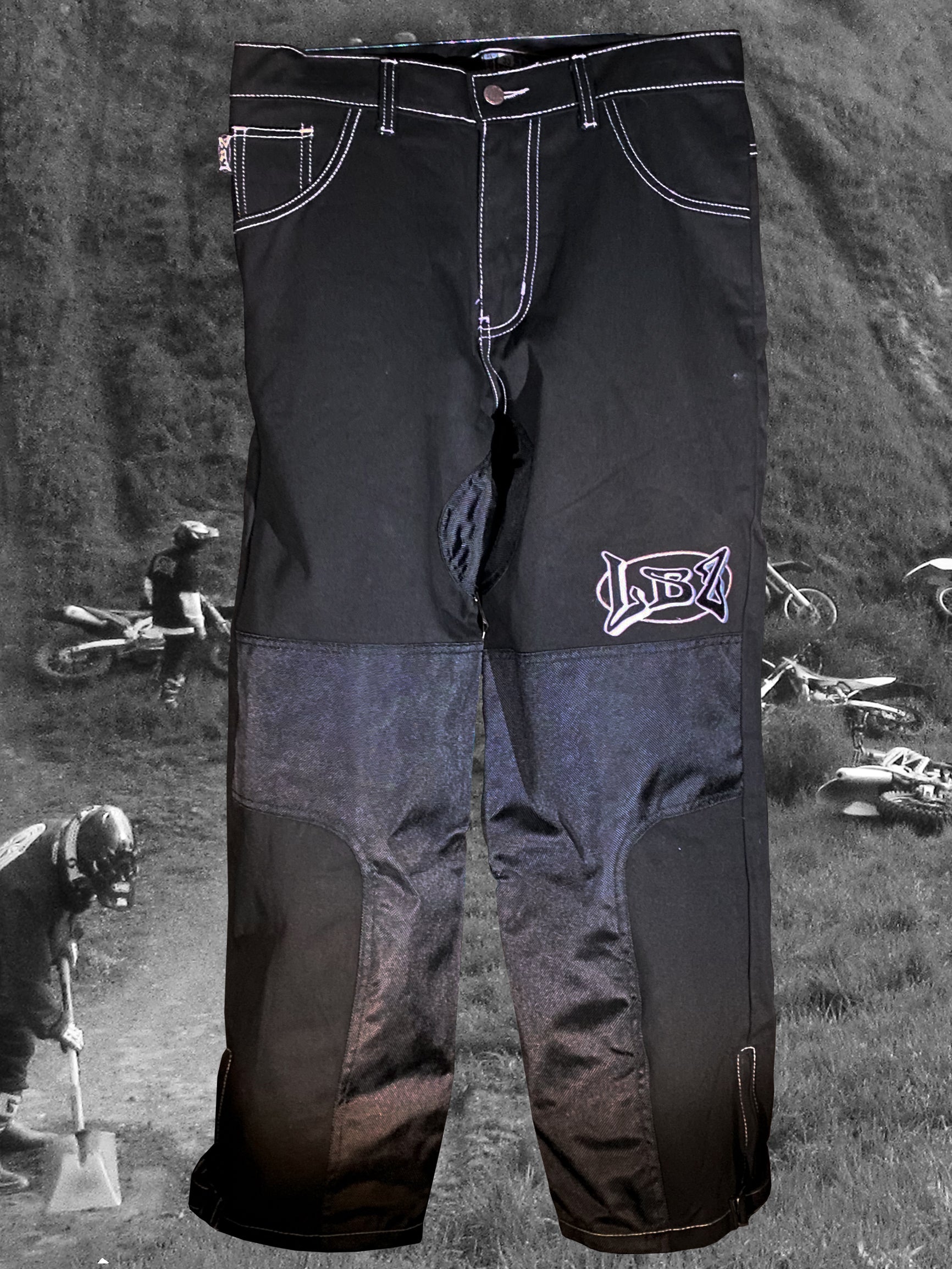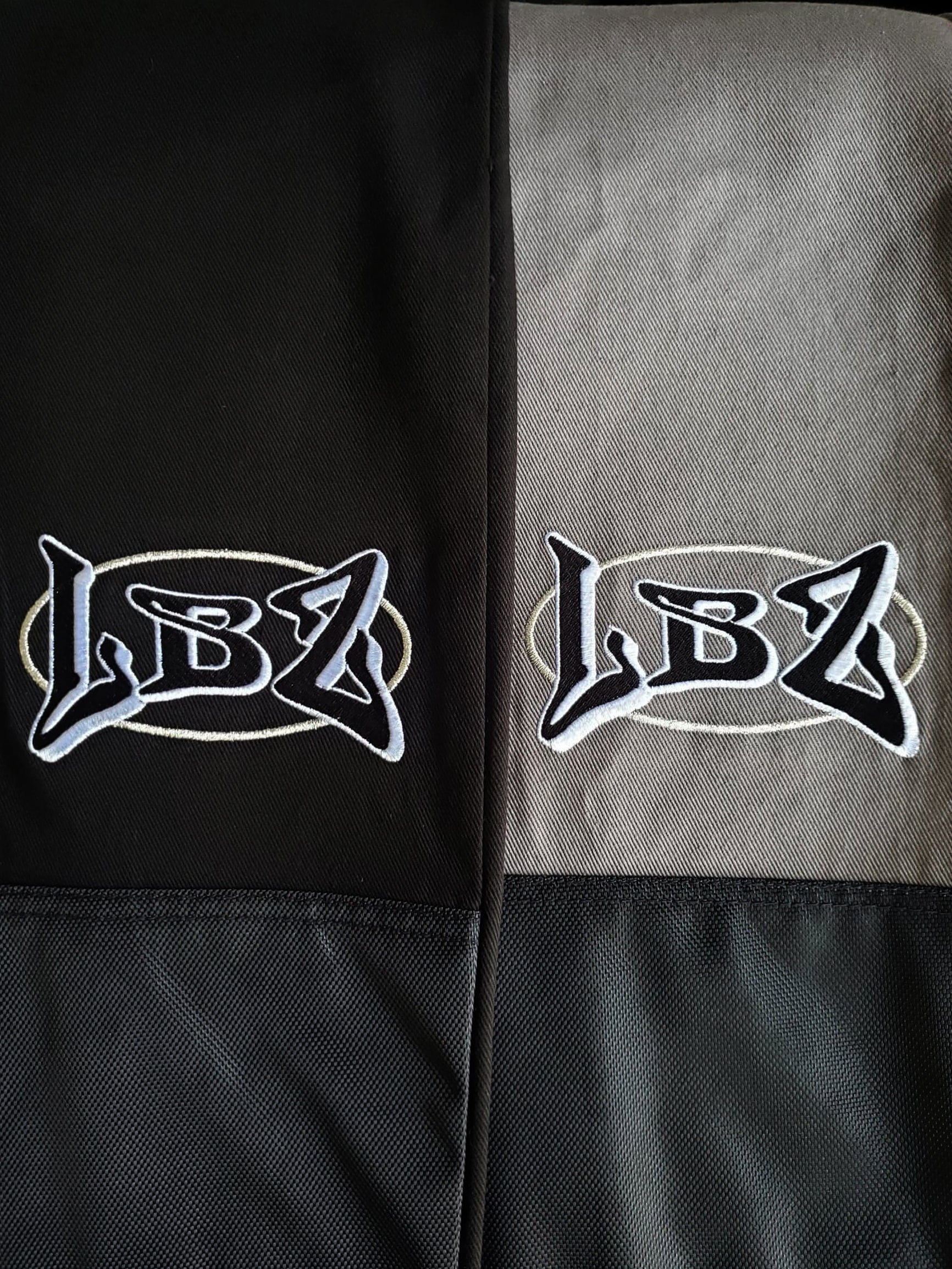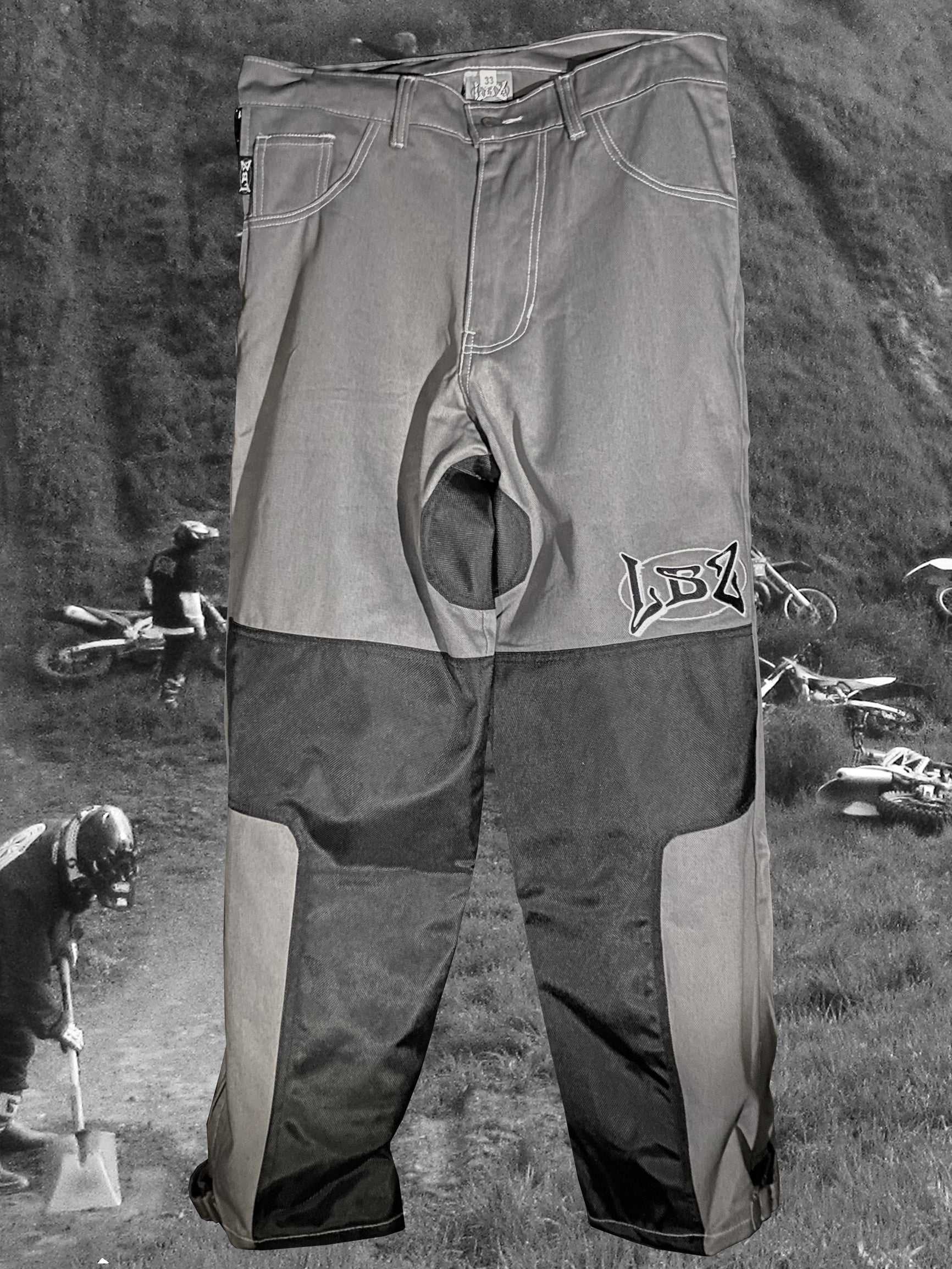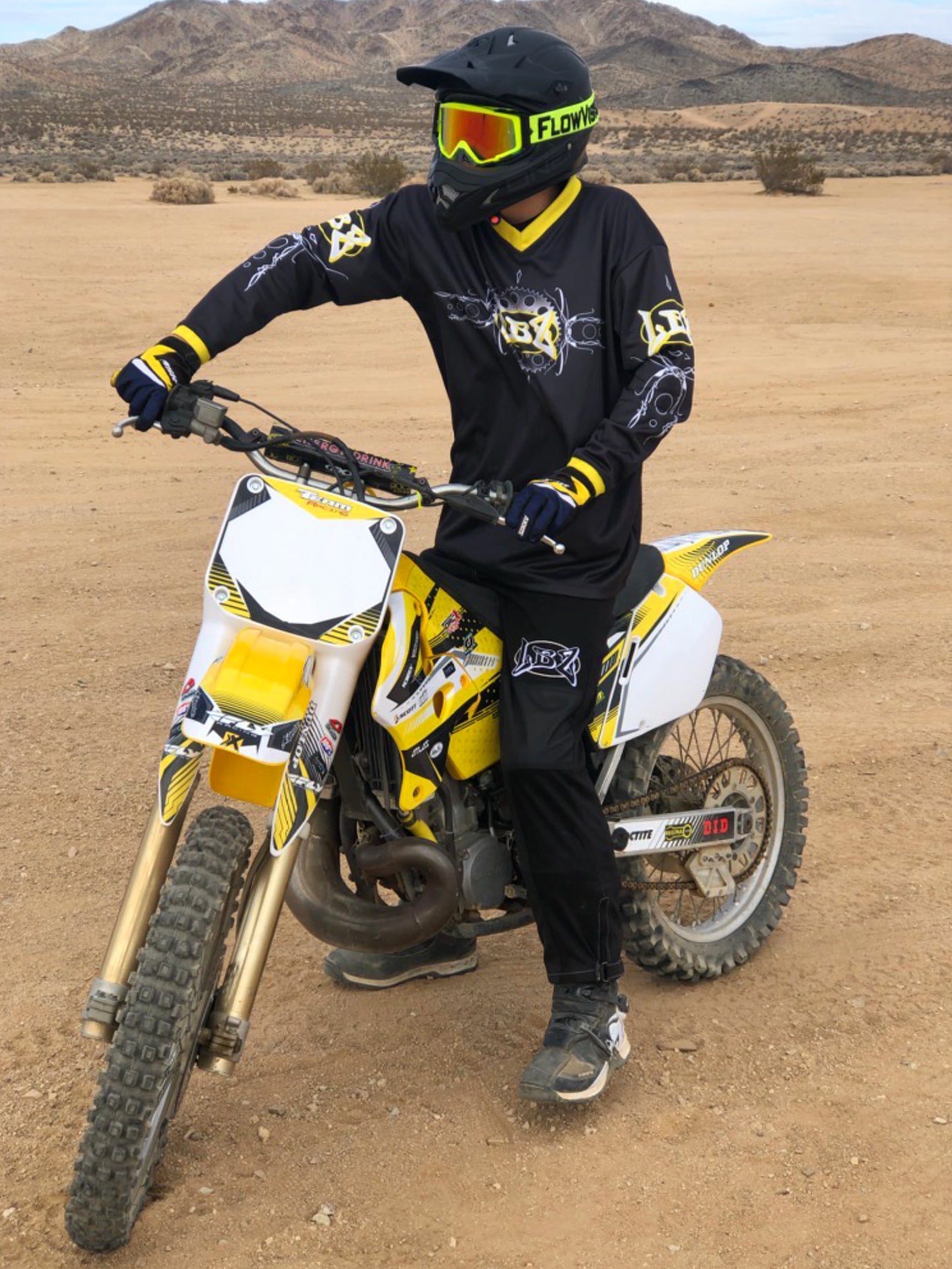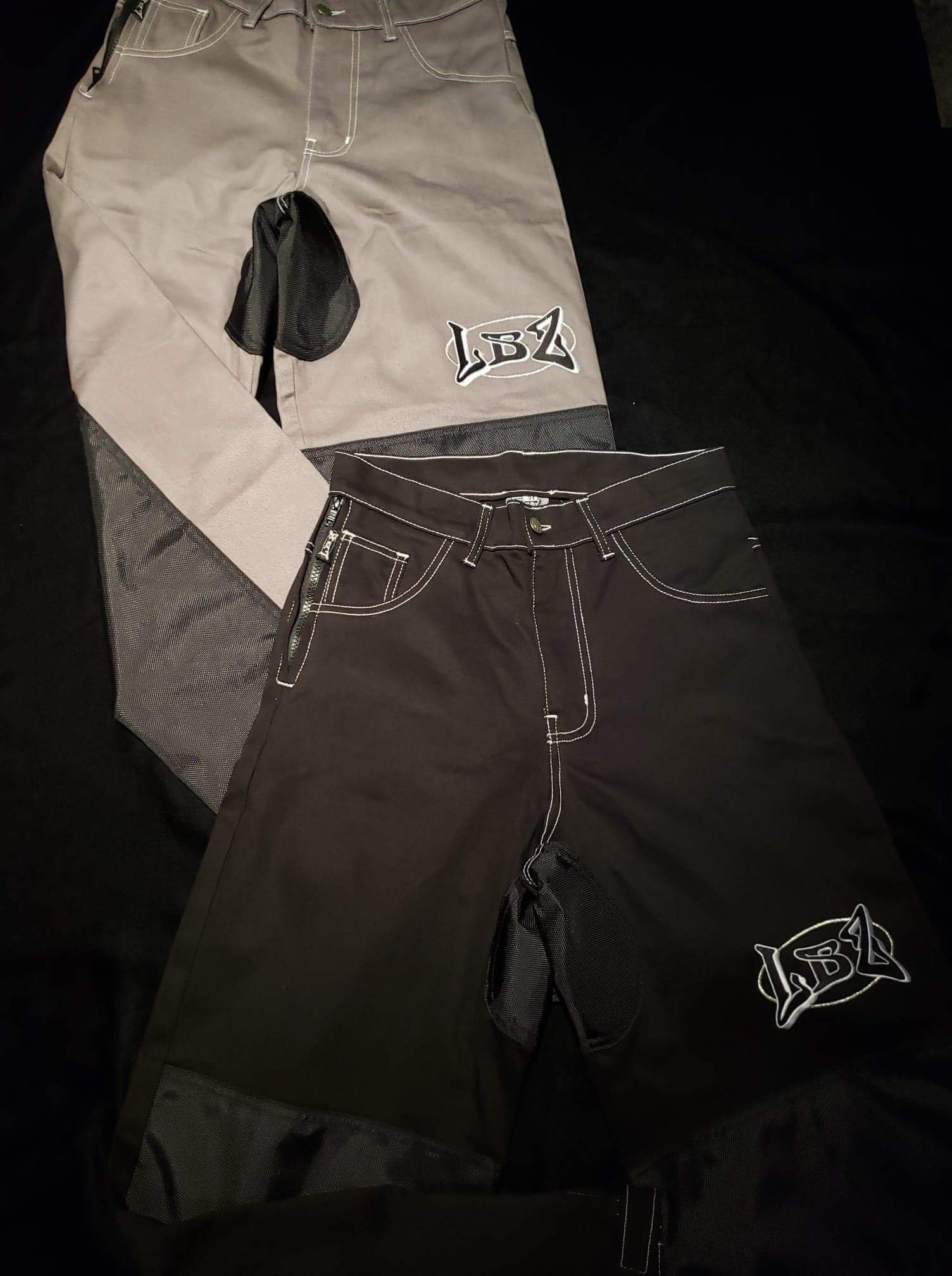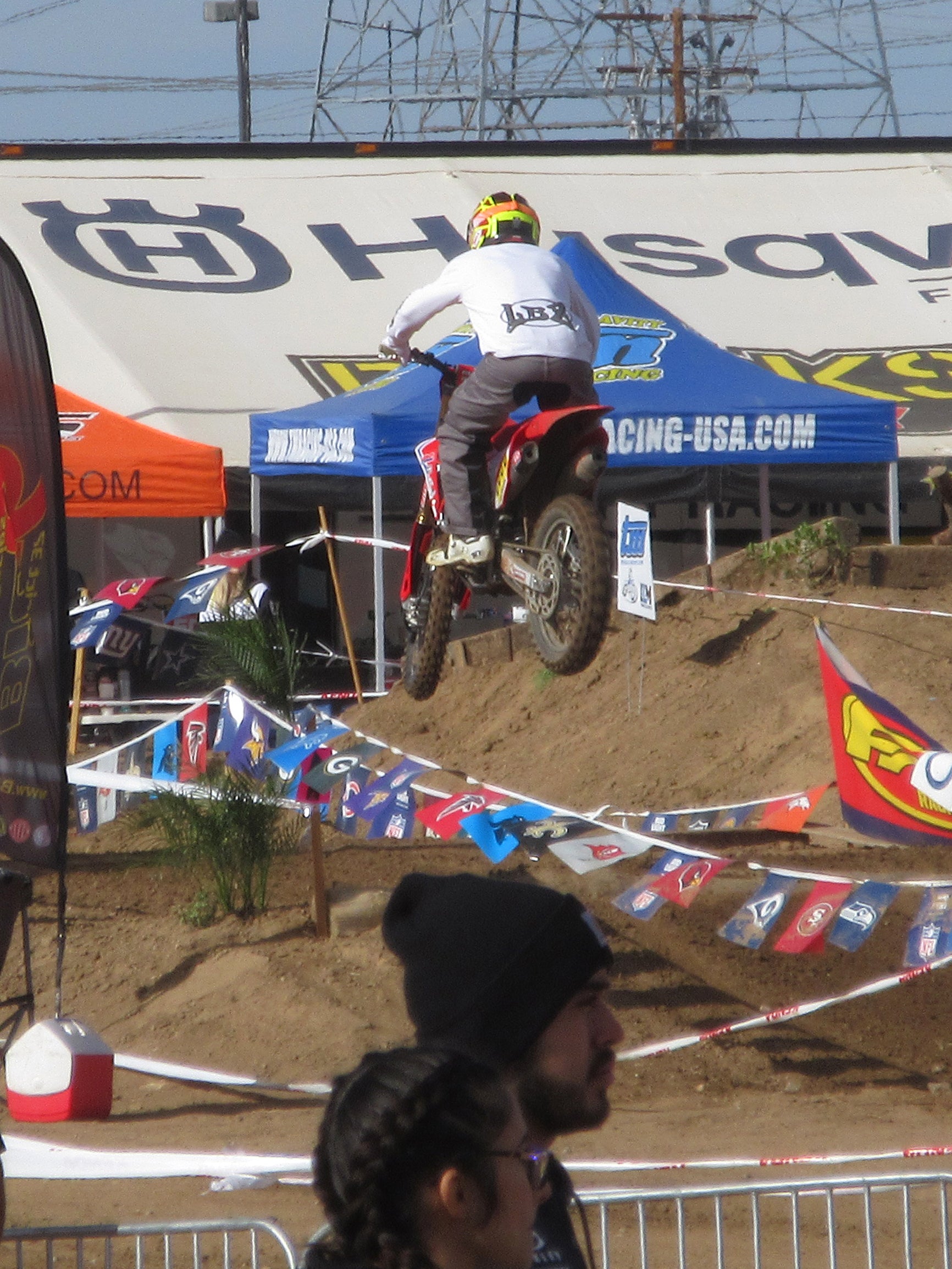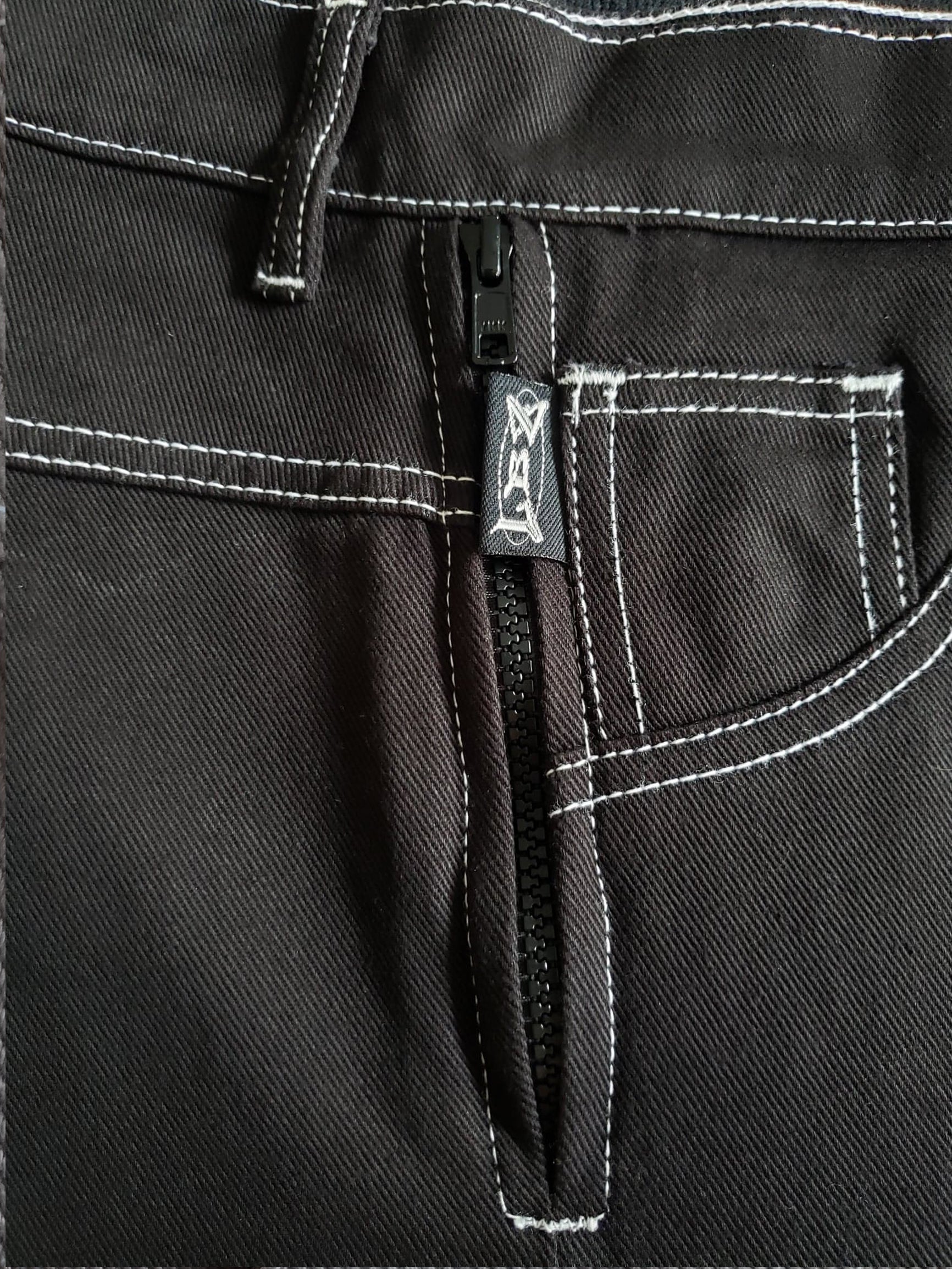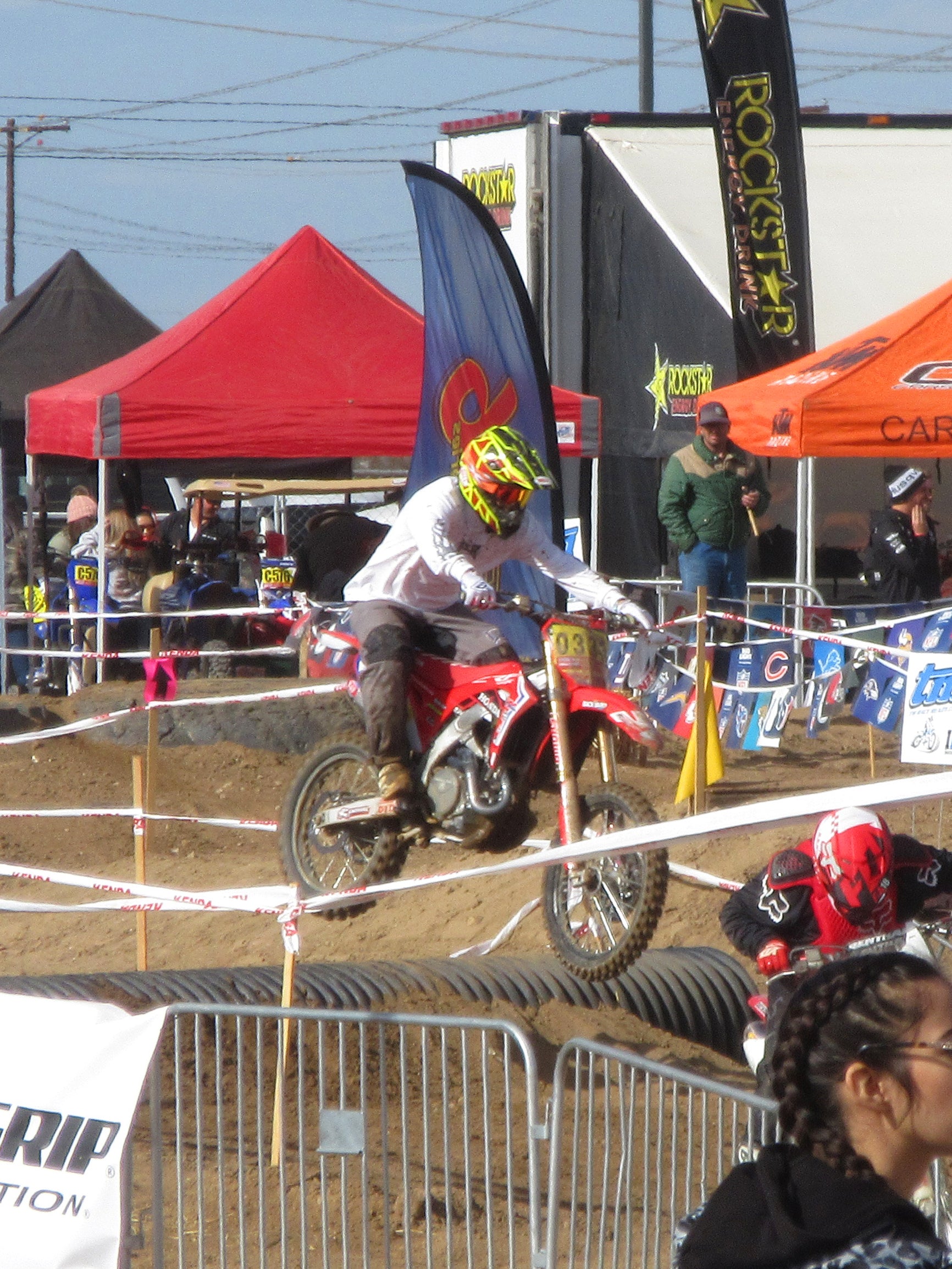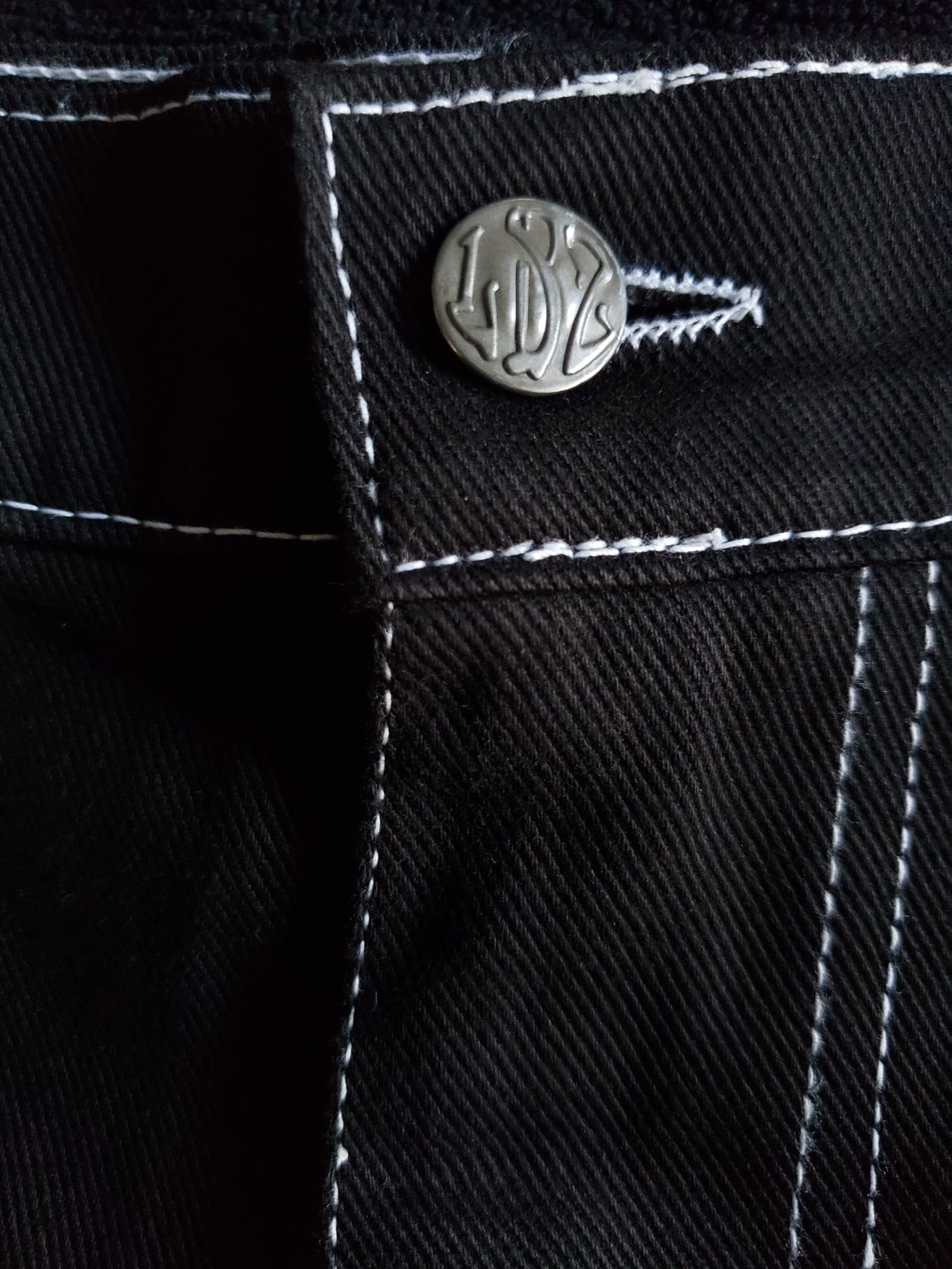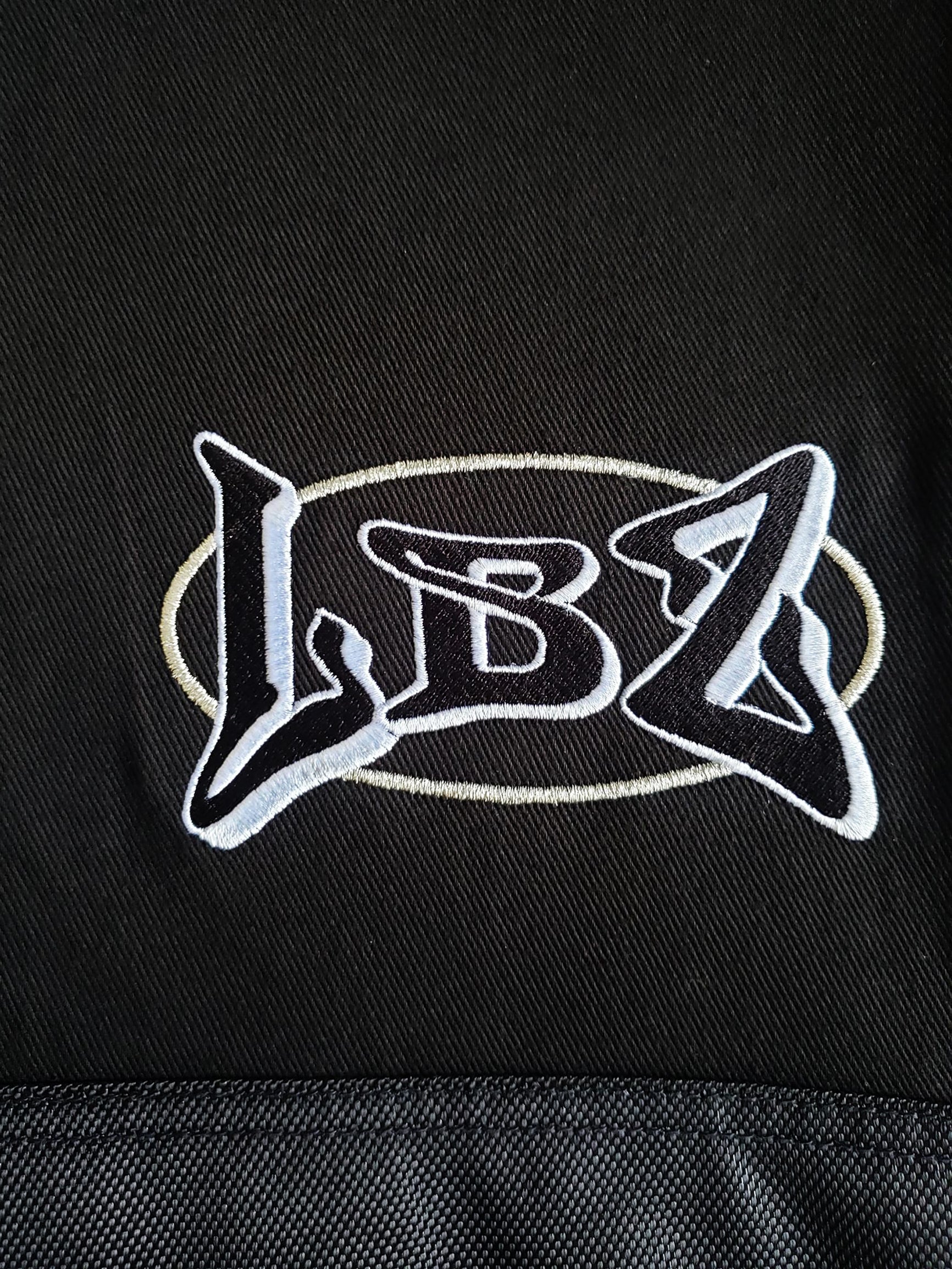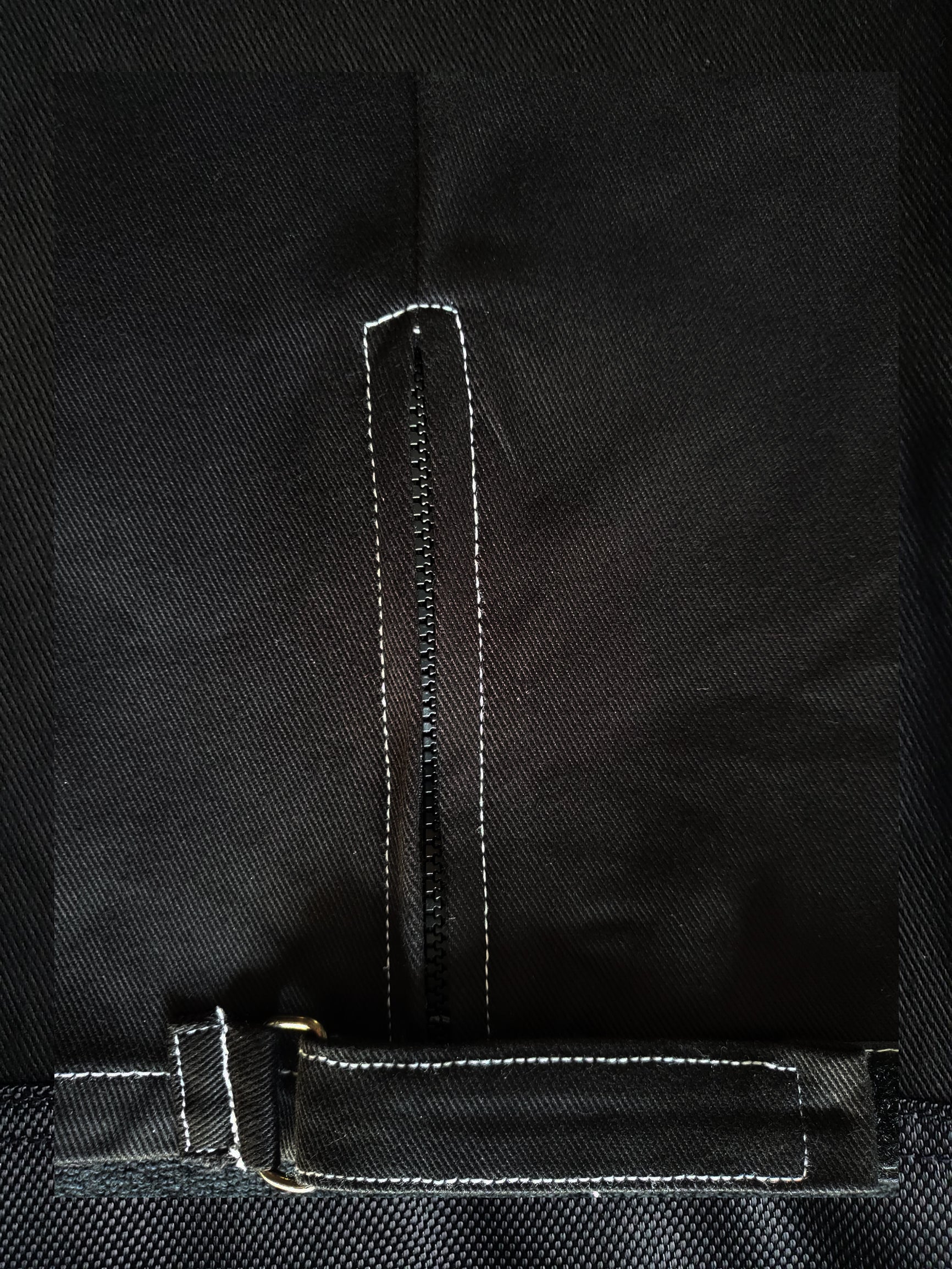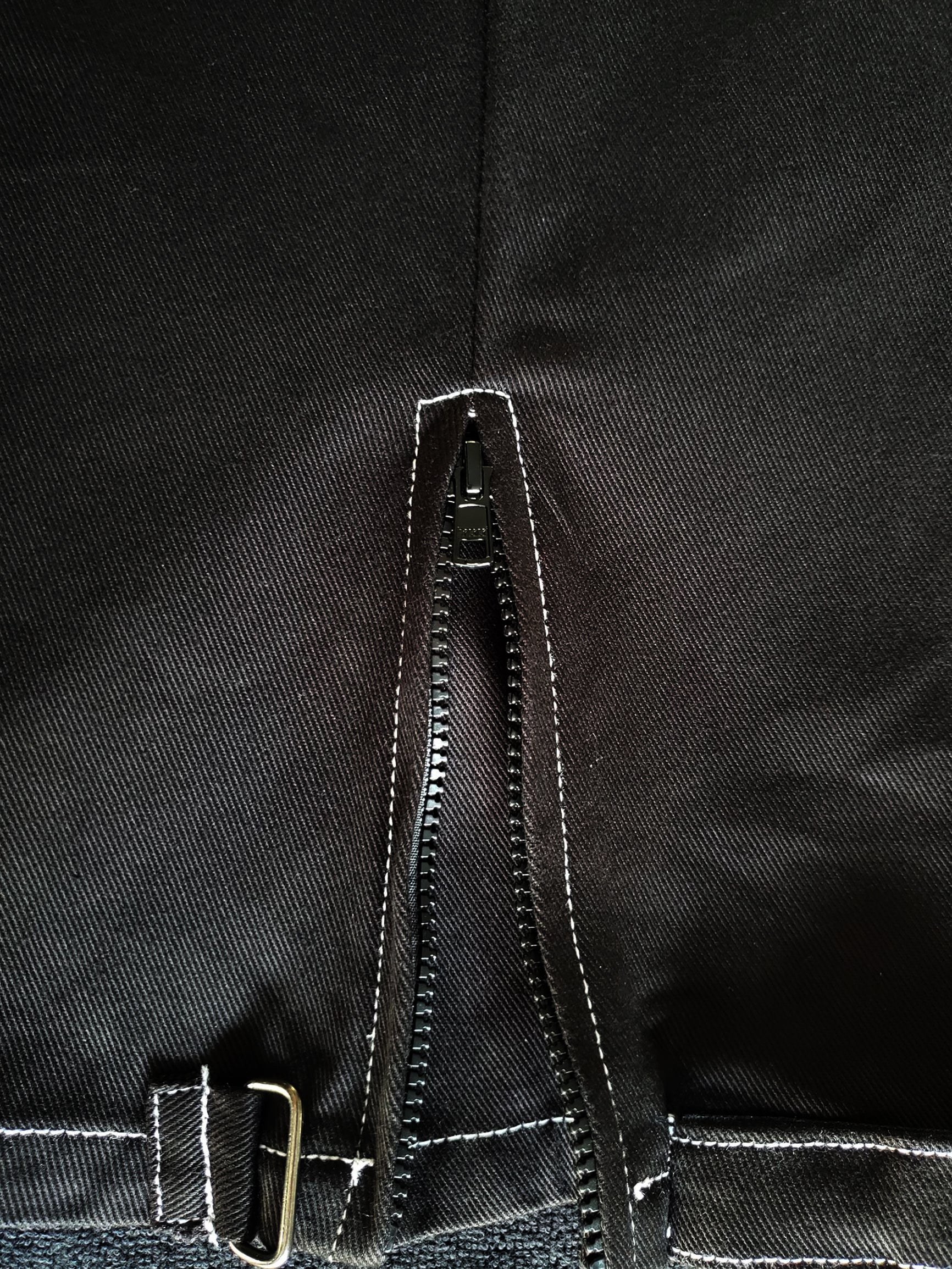 LBZ
LBZ 2020 "FREERIDE PANTS"
The disruptor of the norm, the undisputed king,  the baggy gear pant that started everything....
A rebellious style so fresh, that forever changed the game, the Moto industry redefined, would never be the same...
LBZ Freeriding gear, represented the new revolution, Livin large, bustin big was our only resolution...
It's about shovels, hills & hits and riding with your crew.  No rules, just good times, is all we want to do...
94 was the year, all the rules, they were broken. The 1st time the words LBZ freestyle,.. ever were spoken...
A new era defined, an alternative born, by the new generation, freeriding pants will be worn.                           

Perfect pant for any type of riding, Sand Dunes, Hills, Trails, Desert or Track, these Freeride Pants offer a fresh and comfortable alternative. Match them to any of the original Flame Jersey colors or your favorite LBZ Jersey of choice. 
Available in Black & Grey, perfect neutral colors to go with any LBZ Jersey 
Critical wear areas on the seat and inner leg are reinforced & protected by black Ballistic Nylon panels.
The 2020 Freeride pant has a new feature on the bottom of the leg, we added a zipper to make getting your pants over the new boots easier. Also added is a D Ring ajustable strap so you can adjust the pant to suit your riding conditions. Tighter for racing, open for Free riding.
The Freeride Pant has a casual baggy fit, stylish 3 color LBZ embroidery on the left leg.
LBZ tack button closure with a brass zipper. 
A zippered side pocket for your cell phone, ID, keys or whatever you need on your ride, designed with 2 color LBZ flag label on the coin pocket.
100% Cotton bull denim (preshrunk) body & nylon patch
Machine wash cold, tumble dry low heat, do not bleach, do not iron
| | | | | | | | | | | |
| --- | --- | --- | --- | --- | --- | --- | --- | --- | --- | --- |
| MEN'S TSHIRT SIZING | | | | | | | | | | |
| ALL STYLES | L | XL | XXL | | | | | | | |
| LENGTH | 30.5 | 31.5 | 32.5 | | | | | | | |
| CHEST  | 22 | 24 | 26 | | | | | | | |
| SLEEVE | 9 | 9.5 | 10 | | | | | | | |
| | | | | | | | | | | |
| FLAME JERSEY | M | L | XL | 2XL | 3XL | 4XL | | | | |
| LENGTH | 29 | 30 | 31 | 32 | 33 | 34 | | | | |
| CHEST | 38-40 | 41-43 | 44-46 | 47-49 | 50-53 | 54-57 | | | | |
| SLEEVE | 34 | 35 | 36.5 | 37.5 | 38.5 | 39.5 | | | | |
| | | | | | | | | | | |
| FLAME HOODIE | M | L | XL | 2XL | 3XL | 4XL | | | | |
| LENGTH | 29.5 | 30.5 | 31.5 | 32.5 | 33.5 | 34 | | | | |
| CHEST  | 23 | 24.5 | 26.5 | 27.5 | 28.5 | 30 | | | | |
| SLEEVE | 36.5 | 37.5 | 38.5 | 39.5 | 40.5 | 41 | | | | |
| | | | | | | | | | | |
| FREEDOM HOODIE | M | L | XL | 2XL | 3XL | | | | | |
| LENGTH | 29 | 30 | 31 | 32 | 33 | | | | | |
| CHEST | 22 | 24 | 26 | 27 | 28 | | | | | |
| SLEEVE | 35.5 | 36.5 | 37.5 | 38.5 | 39.5 | | | | | |
| | | | | | | | | | | |
| STREET PANTS | 29 | 30 | 31 | 33 | 35 | 36 | 37 | 39 | 40 | 41 |
| LENGTH VARIES | 29-30 | 29-30 | 30-31 | 31-32 | 31-32 | 31-32 | 32-33 | 32-34 | 32-34 | 32-34 |
| | | | | | | | | | | |
| LADIES TANK TOP SIZING | | | | | | | | | | |
| SHE B FREE & SHE B SPARKLY | S | M | L | | | | | | | |
| LENGTH | 26 3/8 | 27 | 27 5/8 | | | | | | | |
| BUST  | 14 | 15 | 16 | | | | | | | |
| | | | | | | | | | | |
| SHE'S SO VINE | S | M | L | | | | | | | |
| LENGTH | 27 | 27.5 | 28 | | | | | | | |
| BUST | 17 | 18 | 19 | | | | | | | |
| | | | | | | | | | | |
| SHE B LACY | ONE SIZE | | | | | | | | | |
| | | | | | | | | | | |
| MINI GLITTER TEE SIZING | | | | | | | | | | |
| ALL STYLES | S | M | L | XL | | | | | | |
| LENGTH | 22 1/2 | 24 1/2 | 25 3/4 | 27 | | | | | | |
| CHEST WIDTH | 17    | 18    | 19    | 20    | | | | | | |
| SLEEVE LENGTH | 6.5 | 7 | 7.5 | 8 | | | | | | |