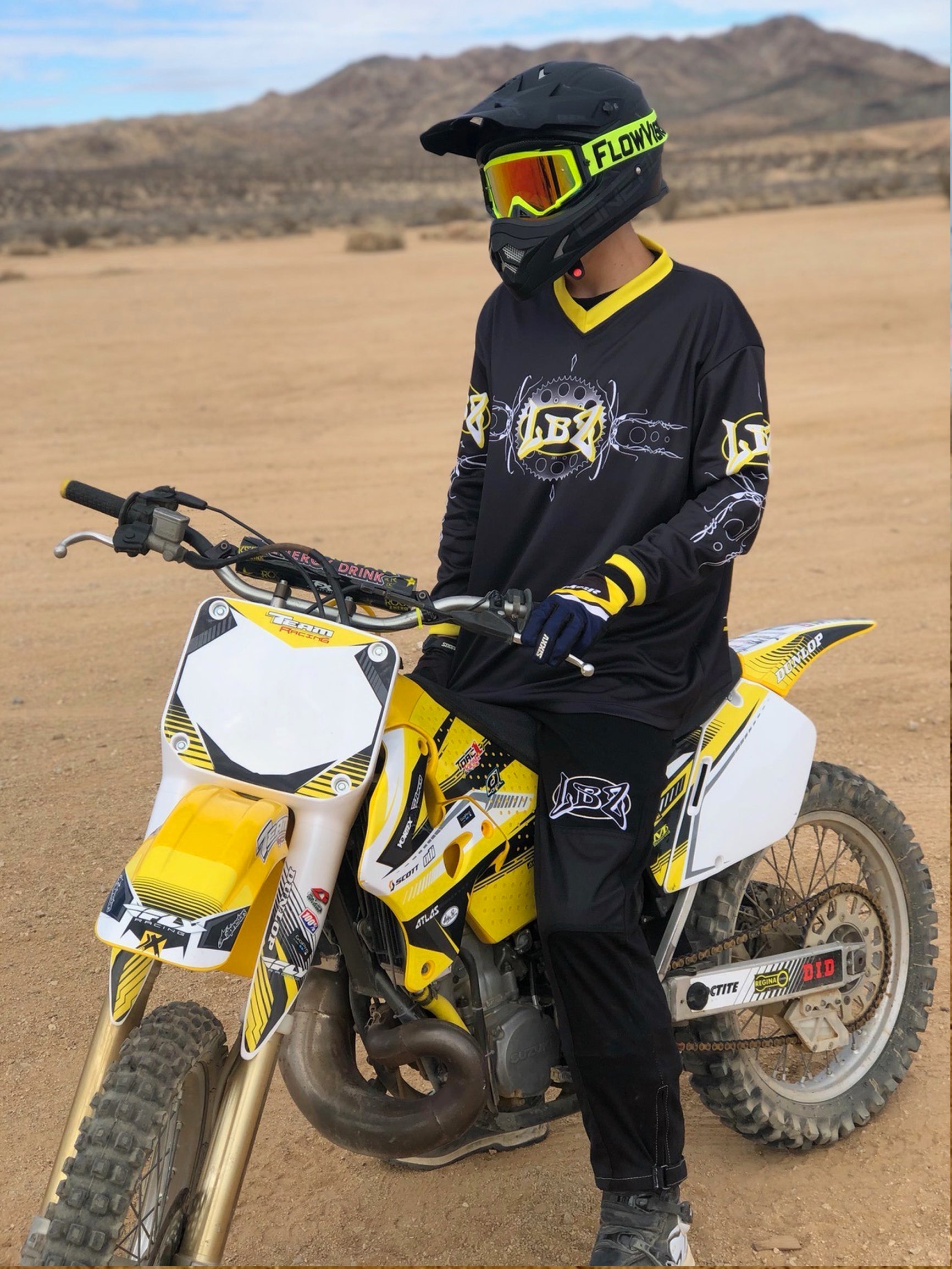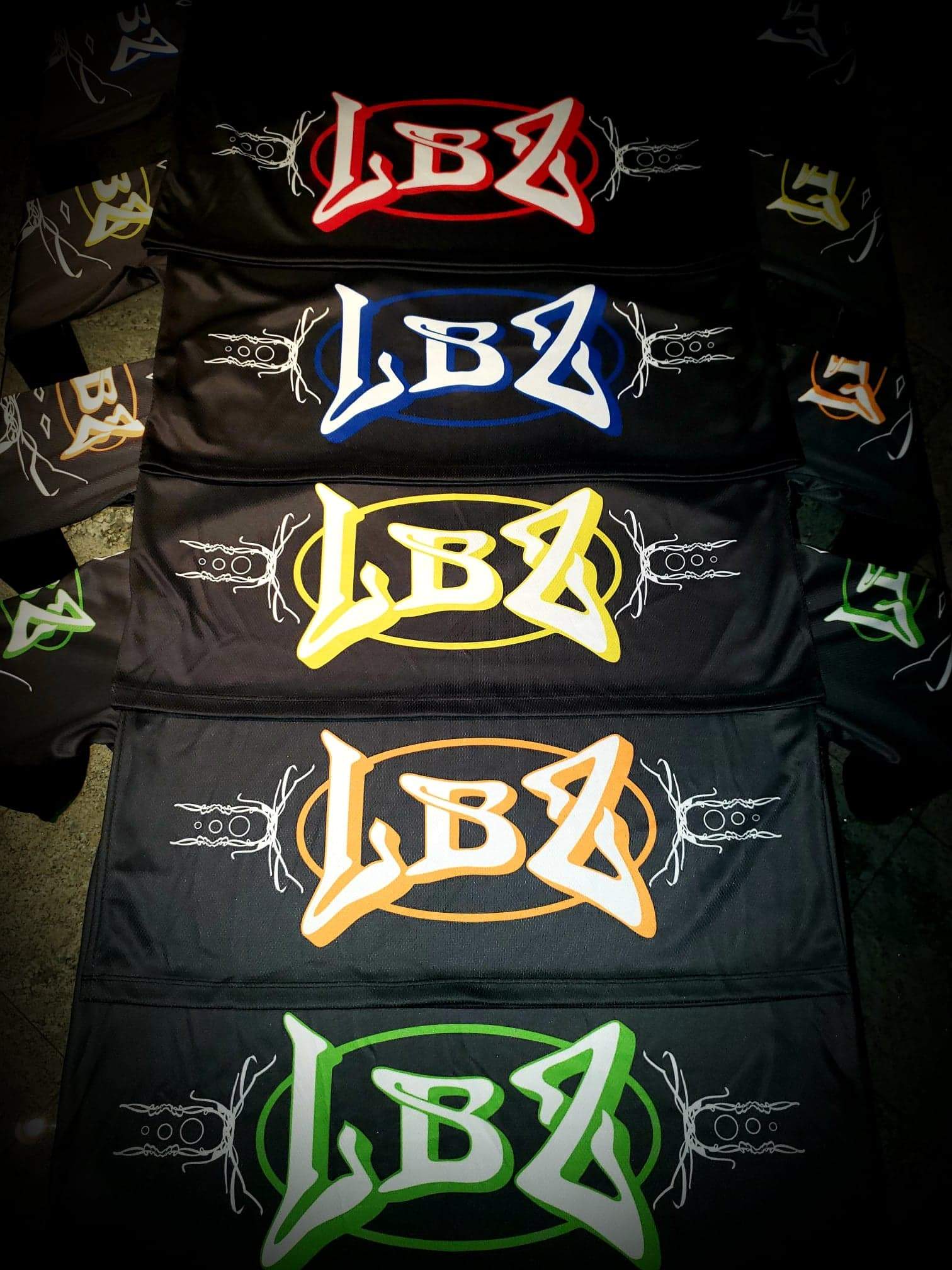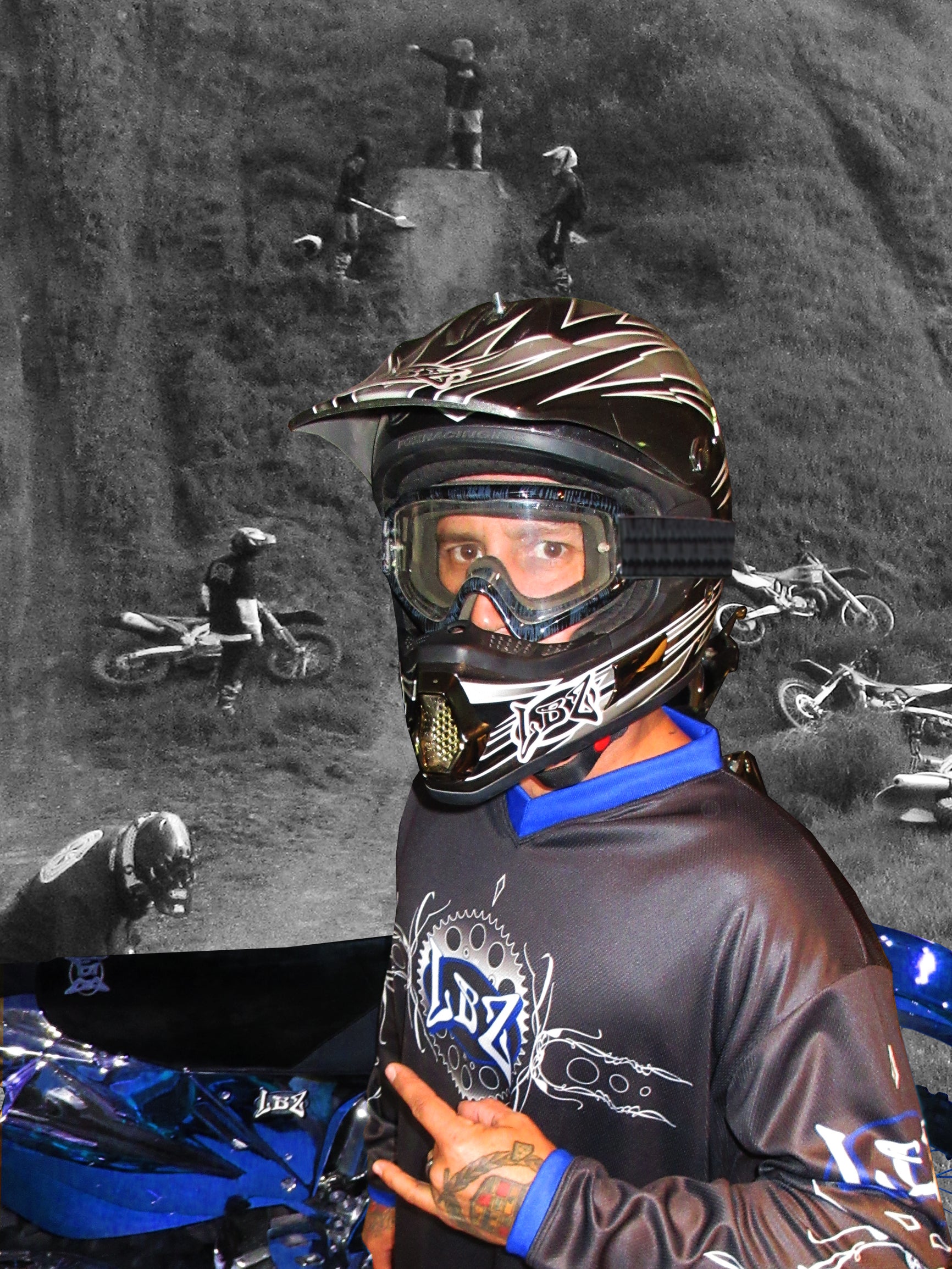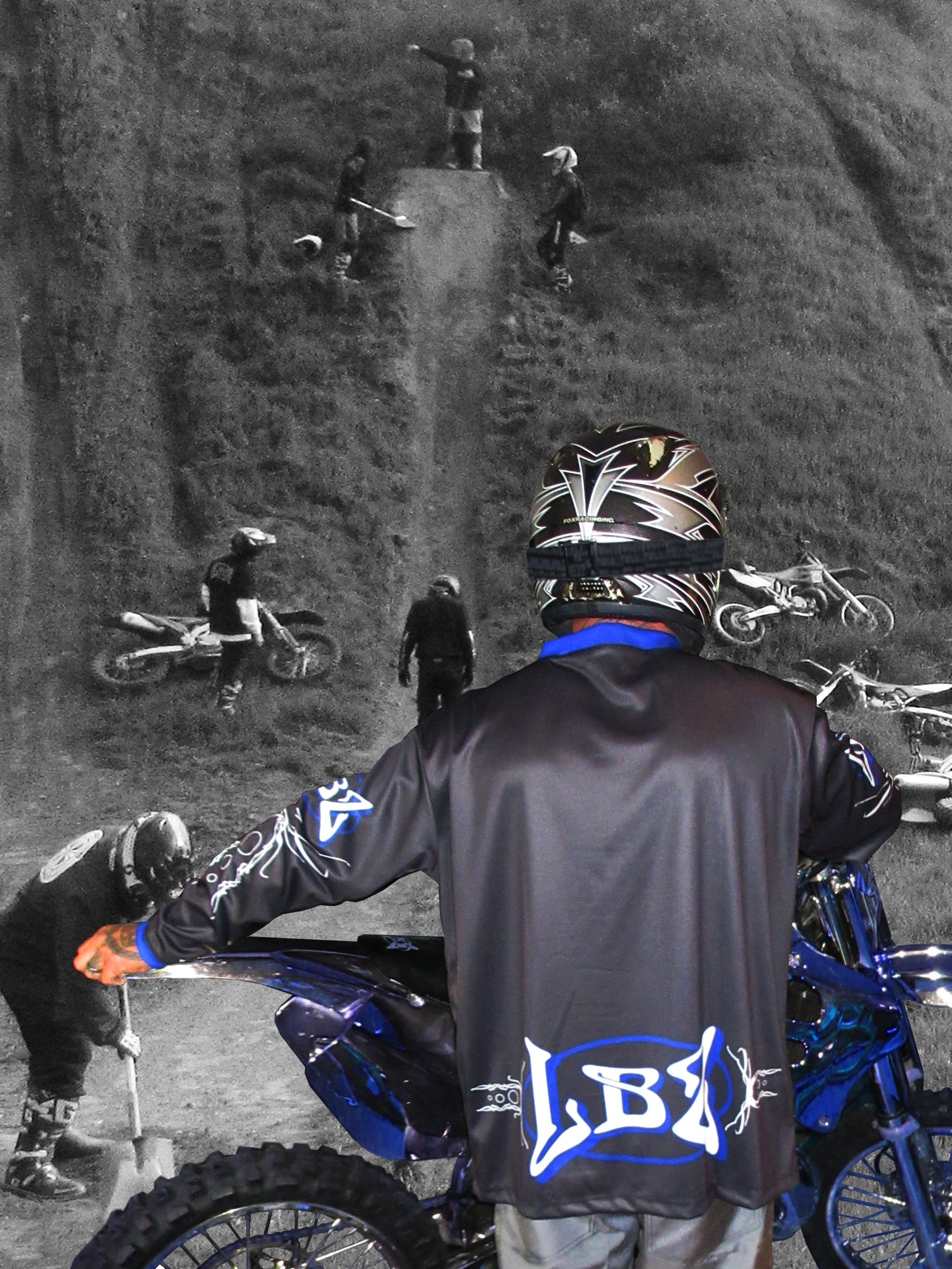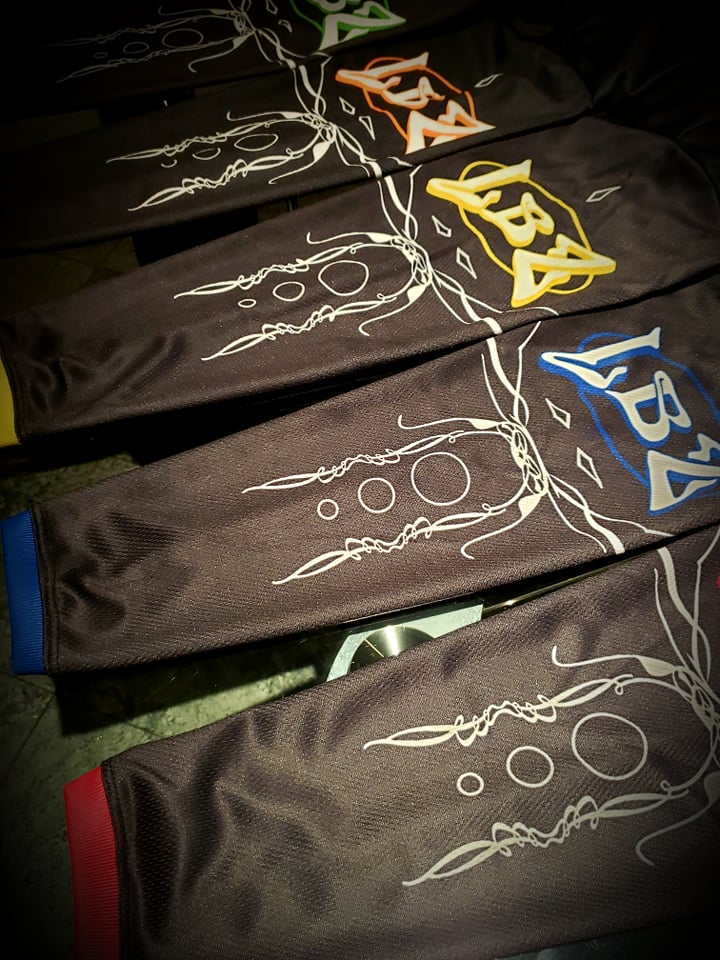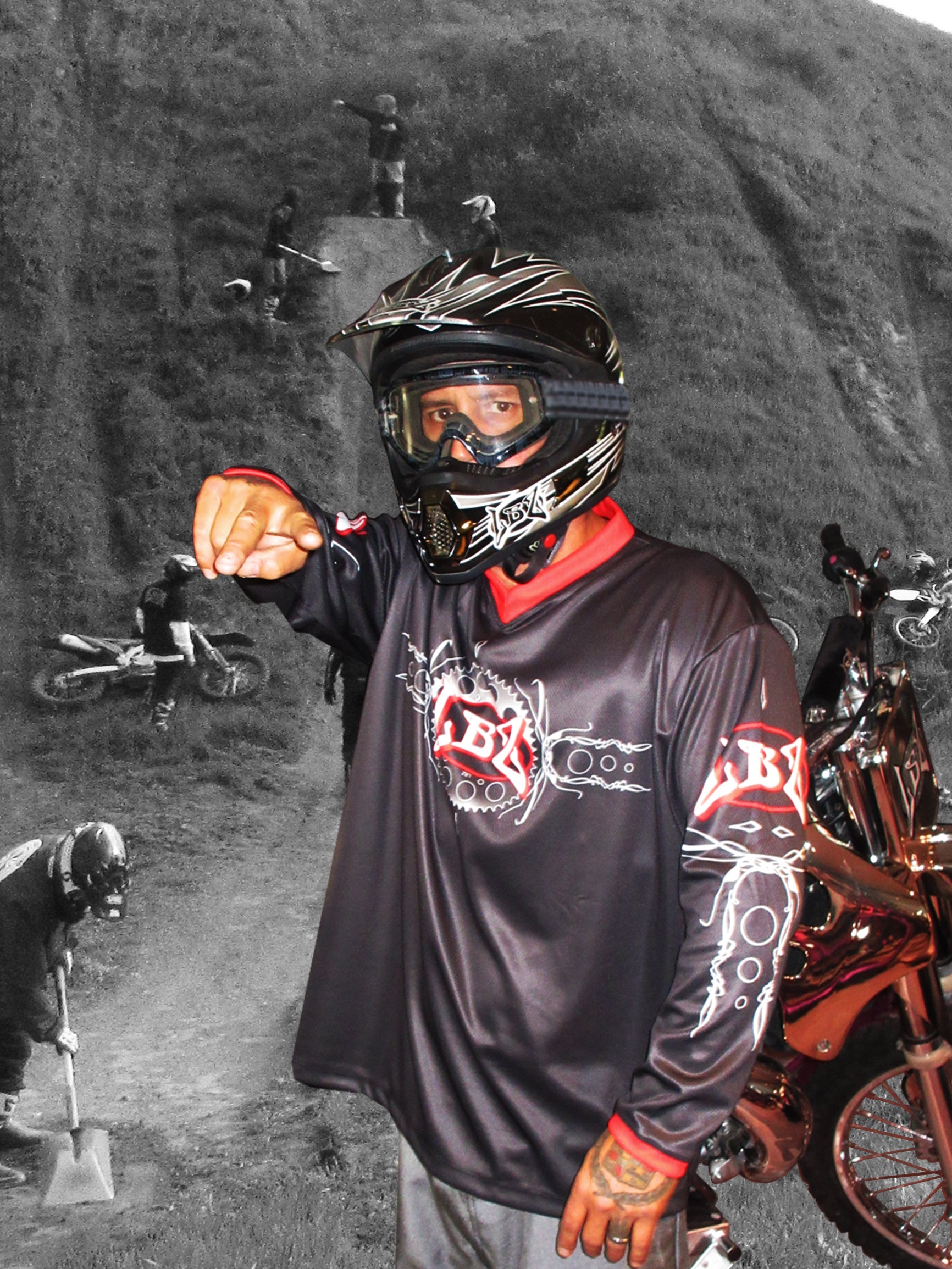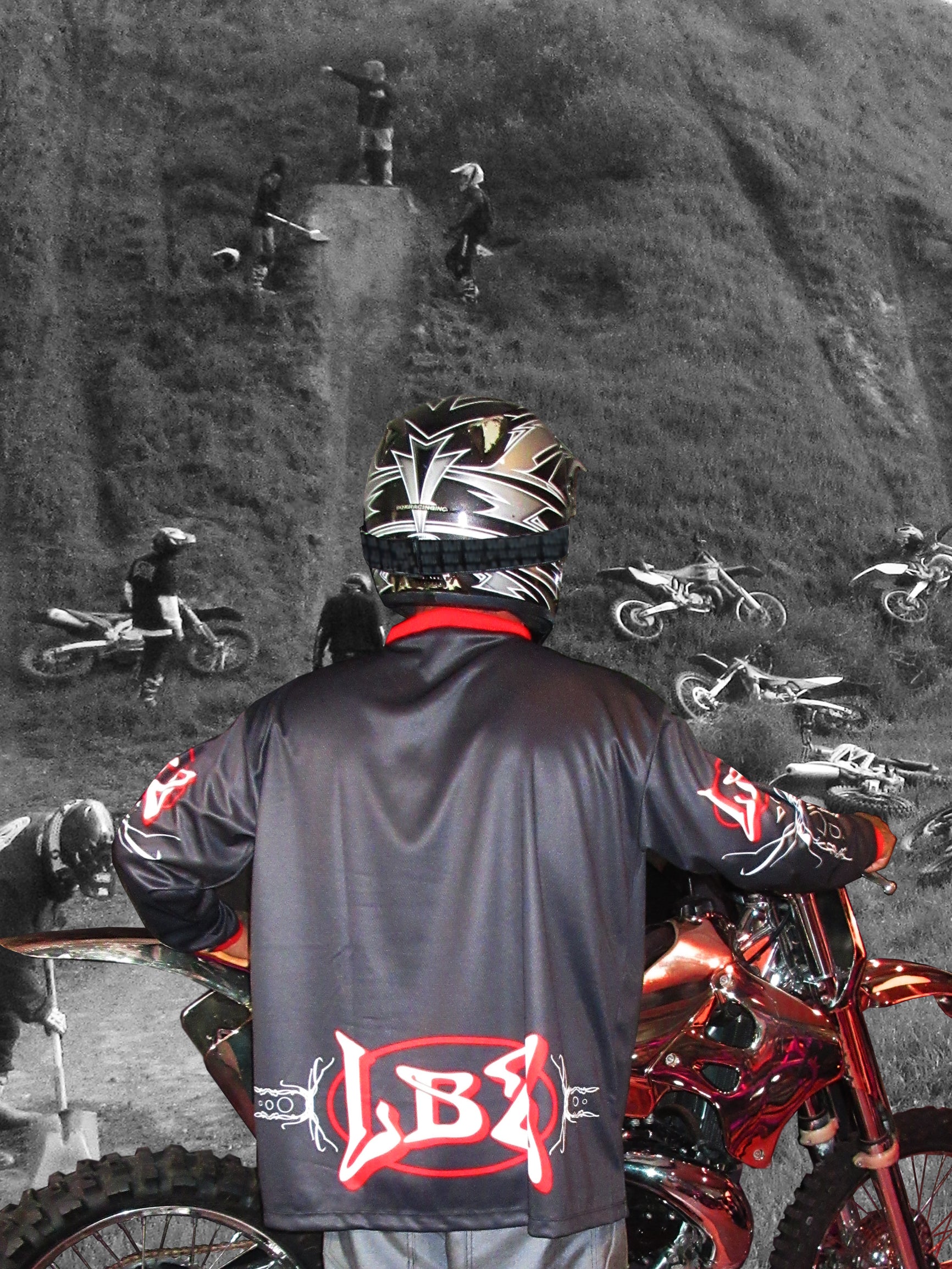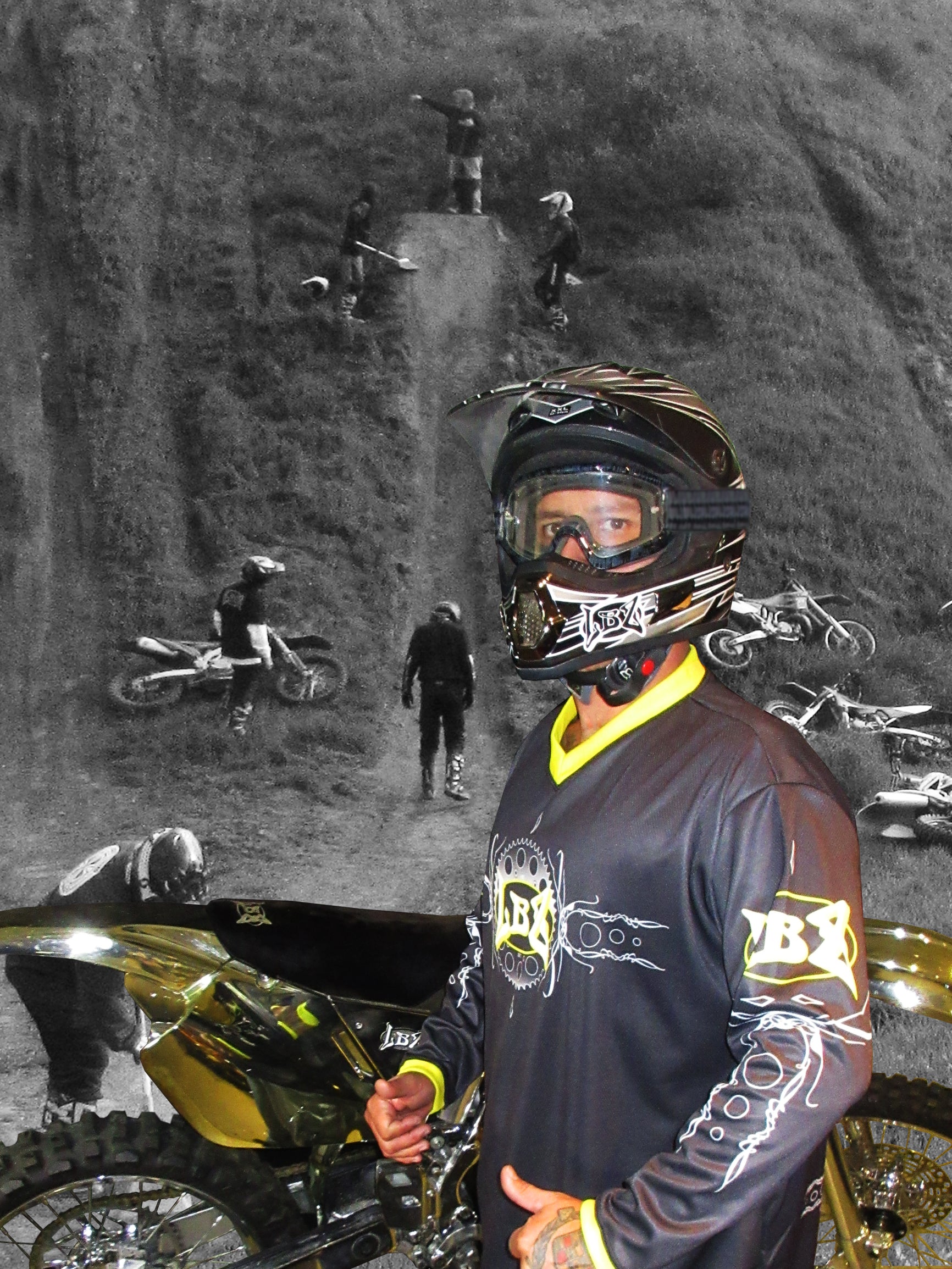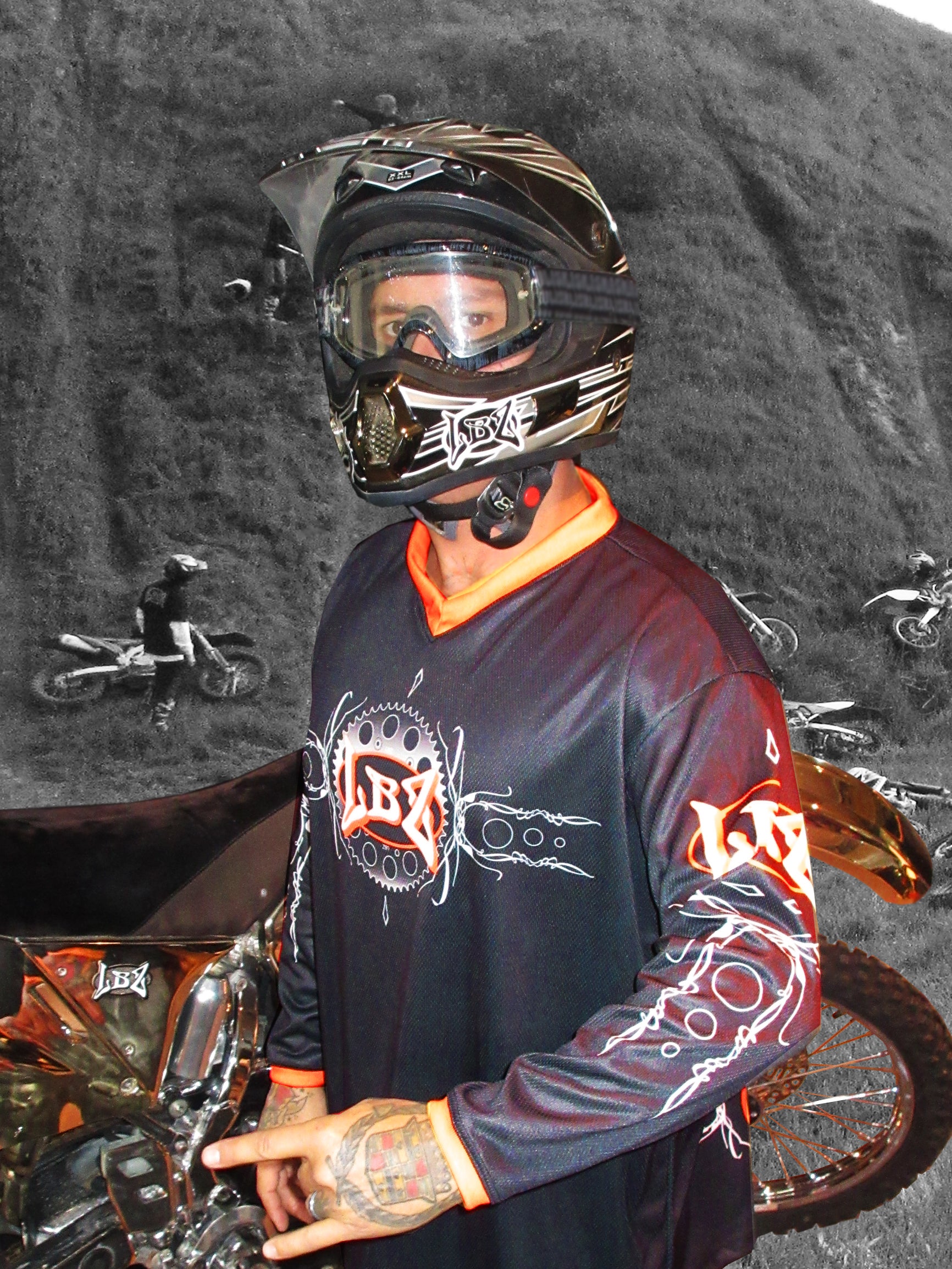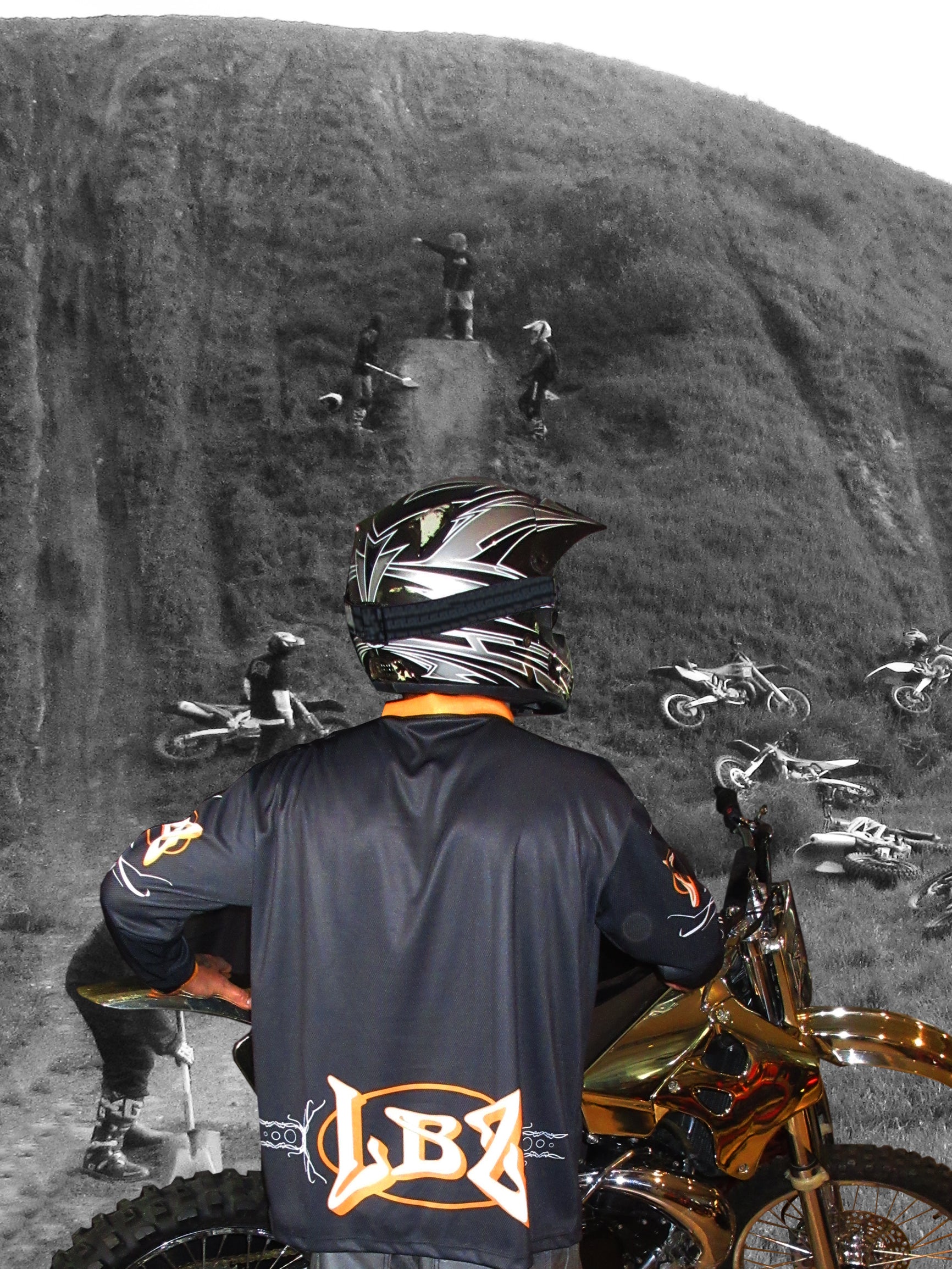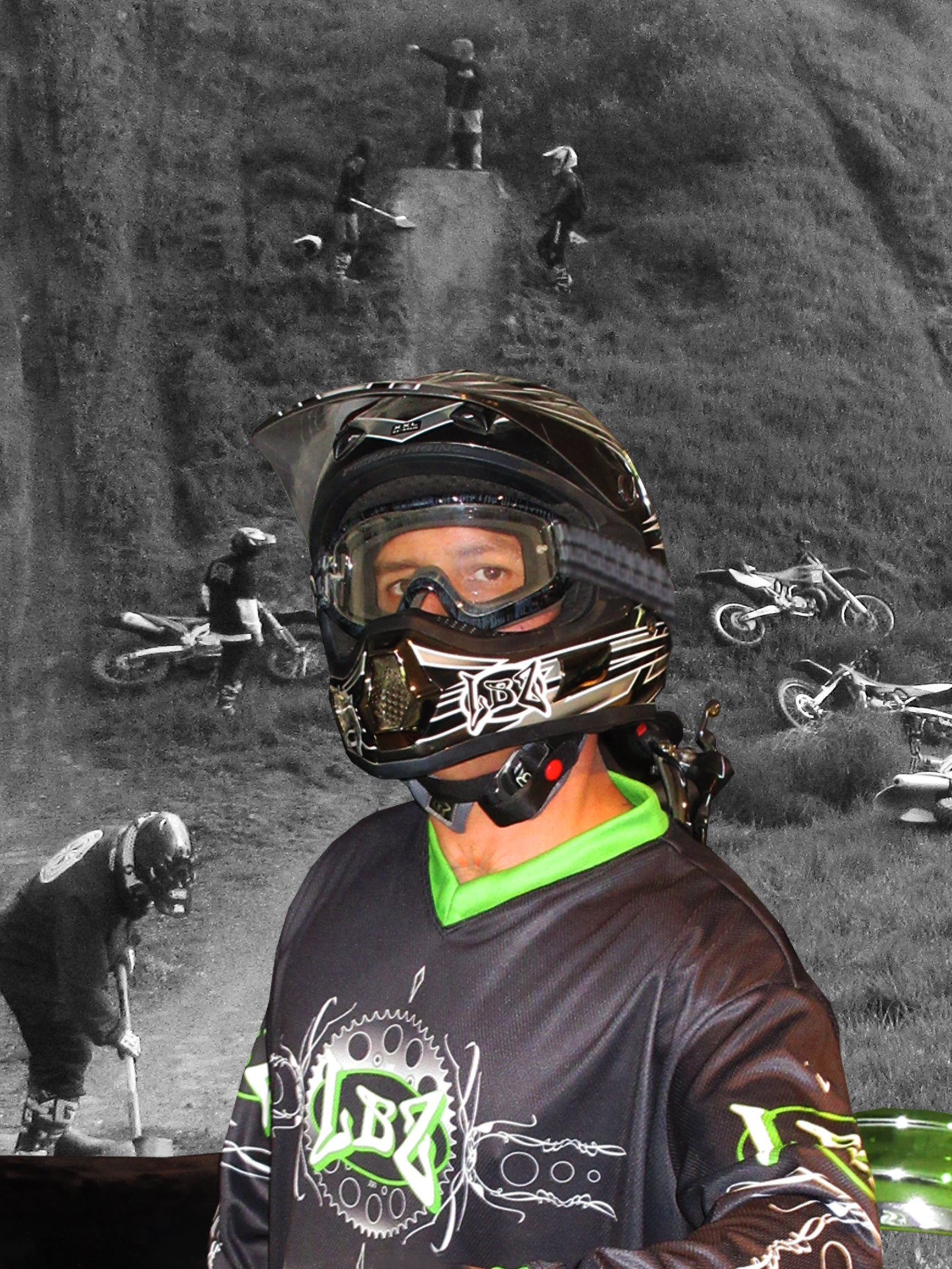 LBZ
LBZ "LUCKY STRIPES" JERSEY
Its a whole new chapter in the LBZ story, to continue this journey of the guts & the glory.... a new tradition of riding, its what we defined... a wide open tour that is one of a kind... this jersey is the 1st, telling all that we're back, perfect for ripping the hills or mobbing the track... Get your LUCKY STRIPES jersey & represent the OG... the new season is here & it's all about LBZ 
This is the 1st in the 2020 collection of NEW LBZ Riding Gear...A classic LBZ pin stripe design with a 2 color contrasting LBZ logo with matching collar and cuffs that makes this the perfect riding jersey for freeriding and out on the track....
Available in black with all the factory colors to match your bike
A solid colored breathable fish eye mesh fabric for the ultimate riding comfort and breathability.
A  V Neck ribbed collar for comfort and added ventilation with ribbed cuffs to match.
100% sublimated polyester body and cuffs. 
| | | | | | | | | | | |
| --- | --- | --- | --- | --- | --- | --- | --- | --- | --- | --- |
| MEN'S TSHIRT SIZING | | | | | | | | | | |
| ALL STYLES | L | XL | XXL | | | | | | | |
| LENGTH | 30.5 | 31.5 | 32.5 | | | | | | | |
| CHEST  | 22 | 24 | 26 | | | | | | | |
| SLEEVE | 9 | 9.5 | 10 | | | | | | | |
| | | | | | | | | | | |
| FLAME JERSEY | M | L | XL | 2XL | 3XL | 4XL | | | | |
| LENGTH | 29 | 30 | 31 | 32 | 33 | 34 | | | | |
| CHEST | 38-40 | 41-43 | 44-46 | 47-49 | 50-53 | 54-57 | | | | |
| SLEEVE | 34 | 35 | 36.5 | 37.5 | 38.5 | 39.5 | | | | |
| | | | | | | | | | | |
| FLAME HOODIE | M | L | XL | 2XL | 3XL | 4XL | | | | |
| LENGTH | 29.5 | 30.5 | 31.5 | 32.5 | 33.5 | 34 | | | | |
| CHEST  | 23 | 24.5 | 26.5 | 27.5 | 28.5 | 30 | | | | |
| SLEEVE | 36.5 | 37.5 | 38.5 | 39.5 | 40.5 | 41 | | | | |
| | | | | | | | | | | |
| FREEDOM HOODIE | M | L | XL | 2XL | 3XL | | | | | |
| LENGTH | 29 | 30 | 31 | 32 | 33 | | | | | |
| CHEST | 22 | 24 | 26 | 27 | 28 | | | | | |
| SLEEVE | 35.5 | 36.5 | 37.5 | 38.5 | 39.5 | | | | | |
| | | | | | | | | | | |
| STREET PANTS | 29 | 30 | 31 | 33 | 35 | 36 | 37 | 39 | 40 | 41 |
| LENGTH VARIES | 29-30 | 29-30 | 30-31 | 31-32 | 31-32 | 31-32 | 32-33 | 32-34 | 32-34 | 32-34 |
| | | | | | | | | | | |
| LADIES TANK TOP SIZING | | | | | | | | | | |
| SHE B FREE & SHE B SPARKLY | S | M | L | | | | | | | |
| LENGTH | 26 3/8 | 27 | 27 5/8 | | | | | | | |
| BUST  | 14 | 15 | 16 | | | | | | | |
| | | | | | | | | | | |
| SHE'S SO VINE | S | M | L | | | | | | | |
| LENGTH | 27 | 27.5 | 28 | | | | | | | |
| BUST | 17 | 18 | 19 | | | | | | | |
| | | | | | | | | | | |
| SHE B LACY | ONE SIZE | | | | | | | | | |
| | | | | | | | | | | |
| MINI GLITTER TEE SIZING | | | | | | | | | | |
| ALL STYLES | S | M | L | XL | | | | | | |
| LENGTH | 22 1/2 | 24 1/2 | 25 3/4 | 27 | | | | | | |
| CHEST WIDTH | 17    | 18    | 19    | 20    | | | | | | |
| SLEEVE LENGTH | 6.5 | 7 | 7.5 | 8 | | | | | | |